The holiday season has arrived, which means it's time to deck the halls, break out the Christmas cookies, and revel in all things festive. While it's true that the holidays are the most delightful time of the year, it's all too easy to get caught up in the frenzy of Christmas preparations.
Your to-do list is likely to be as long as the big man's. You have a Christmas tree to decorate, Christmas festivities to participate in, and so many items to purchase before Santa comes down the chimney.
We don't blame you if all you want to do by the time the big day arrives is sit back with a glass of eggnog and watch all your favourite Christmas movies. We're sure you'll be writing and mailing a lot of cards before the big day.
Sweet sentiments and Christmas quotations that encapsulate the season are perfect for your friends and family. These holiday quotations, which come from the likes of Benjamin Franklin, Bob Hope, Charles Dickens, and Bing Crosby, will help you get into the festive mood.
They're also ideal for adding a bit of glitz to your holiday Instagram images!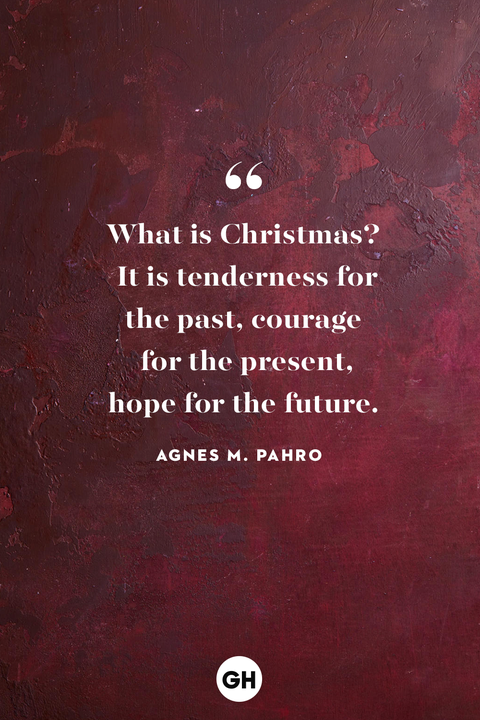 What is Christmas? It is tenderness for the past, courage for the present, hope for the future.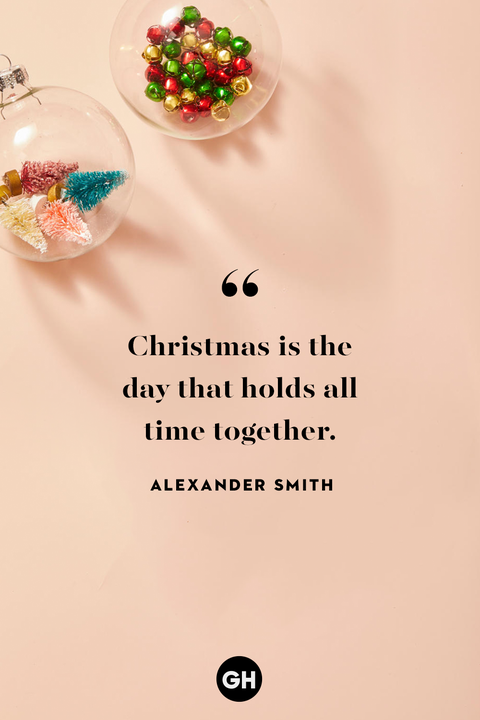 Christmas is the day that holds all time together.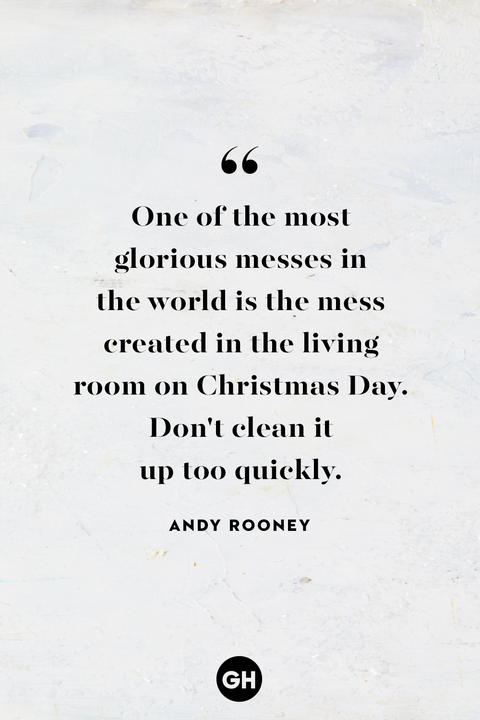 One of the most glorious messes in the world is the mess created in the living room on Christmas Day. Don't clean it up too quickly.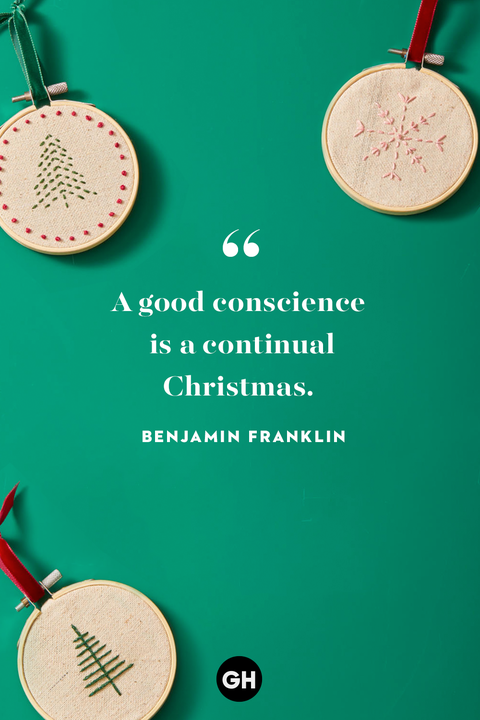 A good conscience is a continual Christmas.r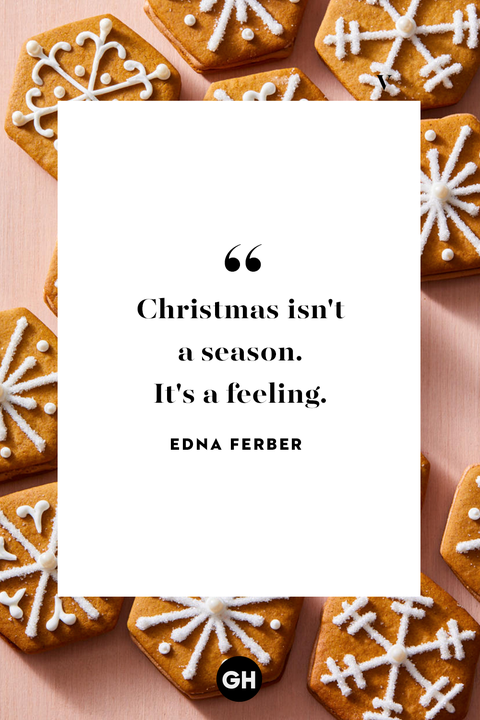 Christmas isn't a season. It's a feeling.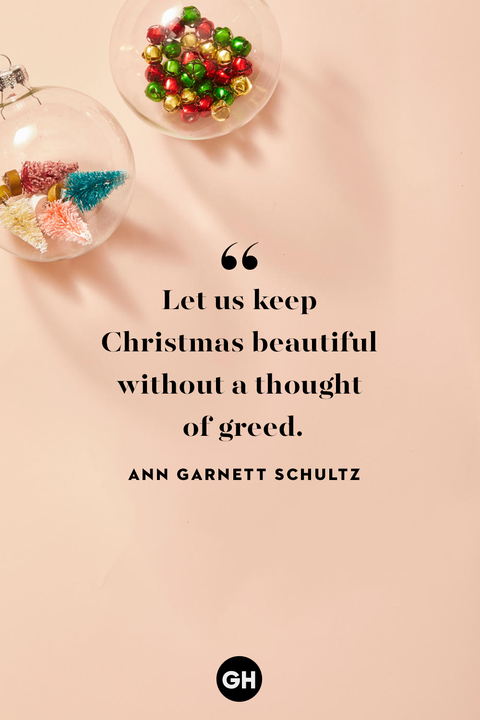 Let us keep Christmas beautiful without a thought of greed.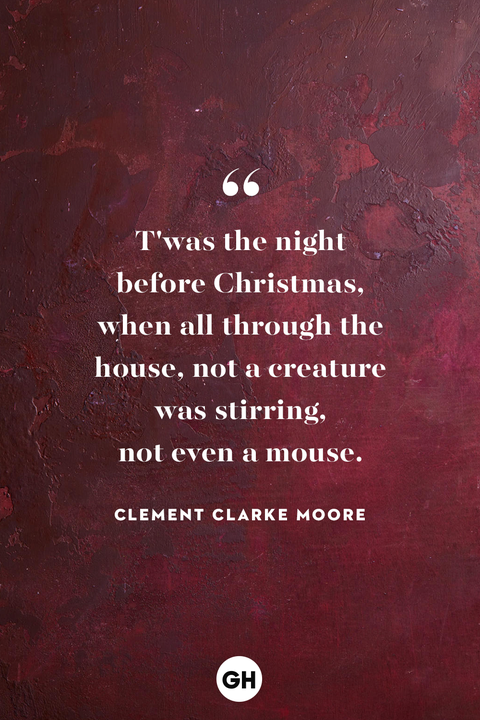 T'was the night before Christmas, when all through the house, not a creature was stirring, not even a mouse.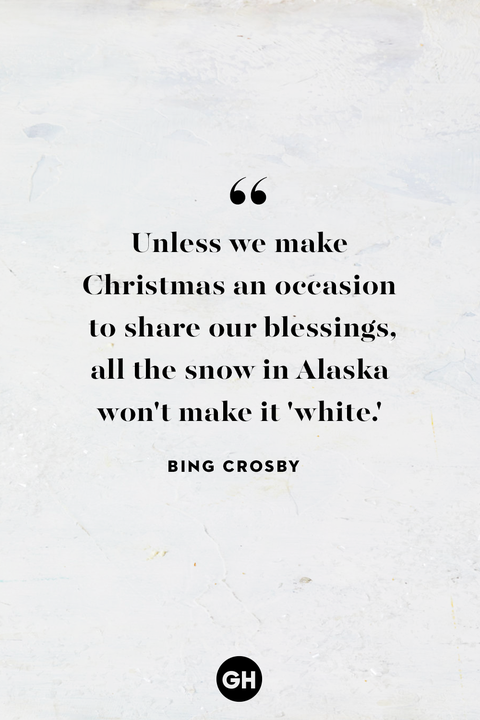 Unless we make Christmas an occasion to share our blessings, all the snow in Alaska won't make it 'white.'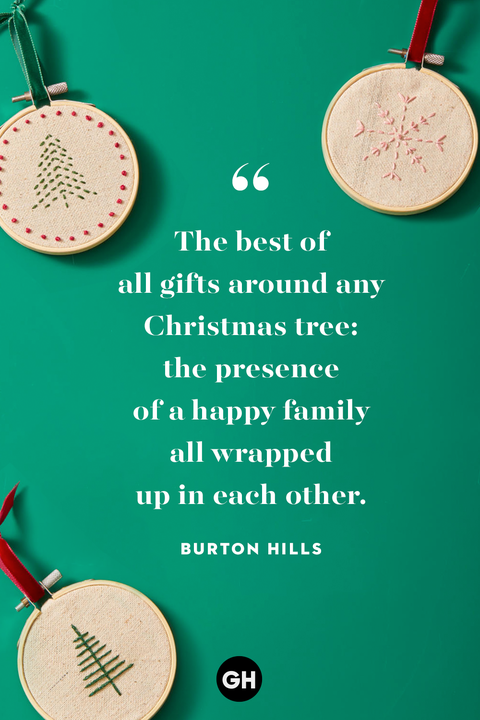 The best of all gifts around any Christmas tree: the presence of a happy family all wrapped up in each other.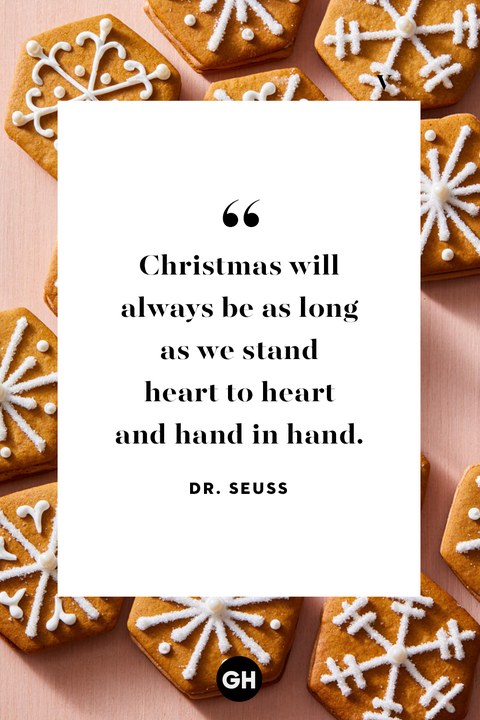 Christmas will always be as long as we stand heart to heart and hand in hand.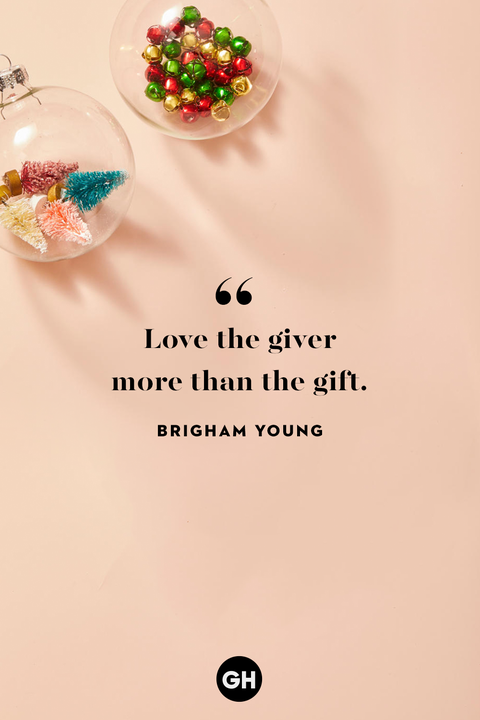 Love the giver more than the gift.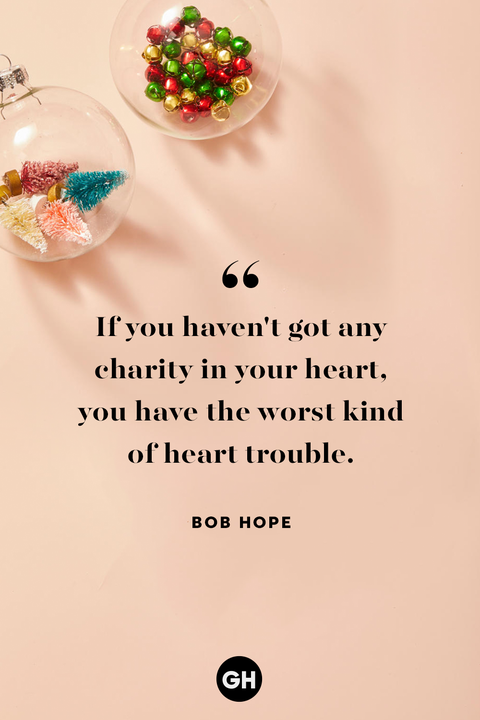 If you haven't got any charity in your heart, you have the worst kind of heart trouble.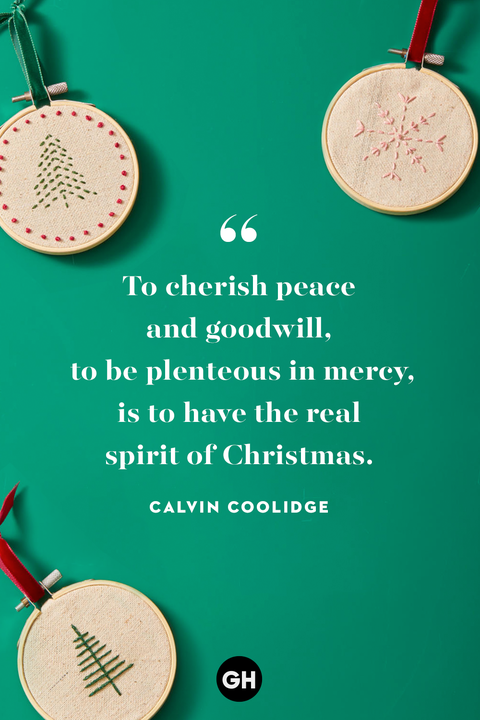 To cherish peace and goodwill, to be plenteous in mercy, is to have the real spirit of Christmas.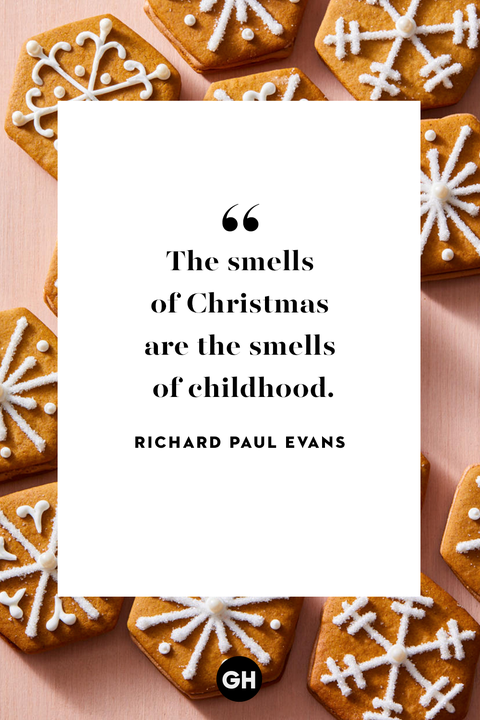 The smells of Christmas are the smells of childhood.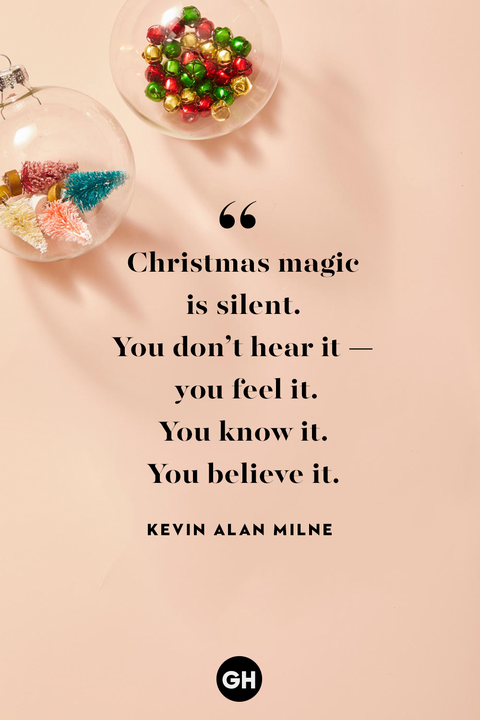 Christmas magic is silent. You don't hear it — you feel it. You know it. You believe it.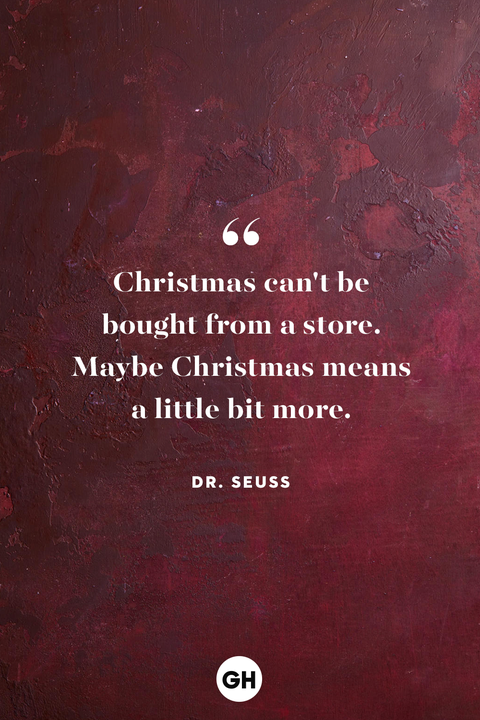 Christmas can't be bought from a store. Maybe Christmas means a little bit more.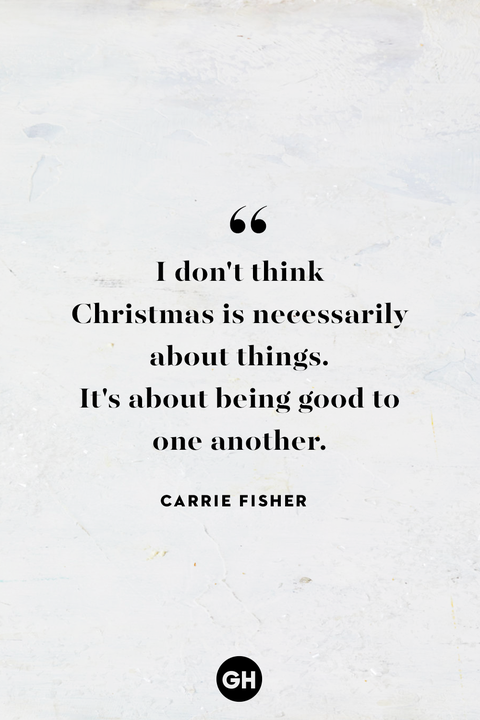 I don't think Christmas is necessarily about things. It's about being good to one another.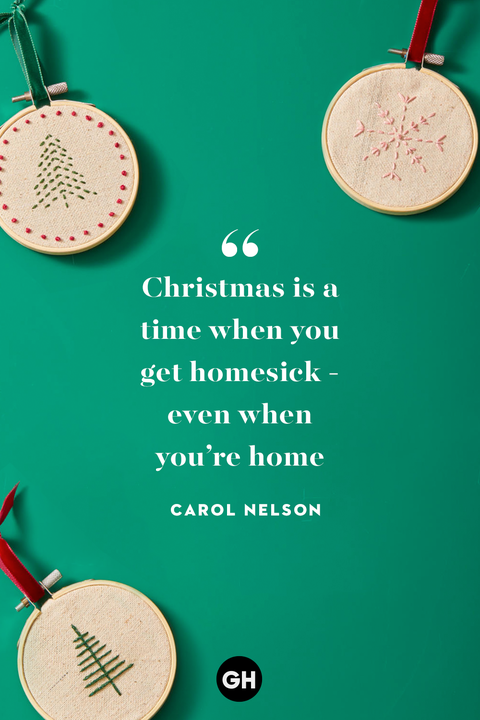 Christmas is a time when you get homesick — even when you're home.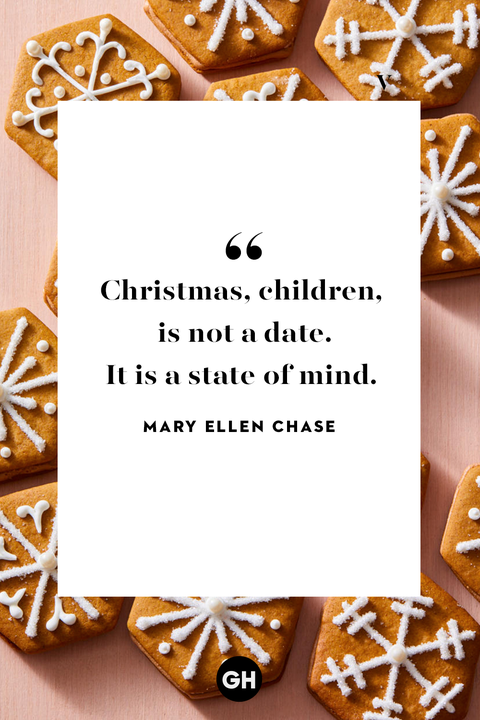 Christmas, children, is not a date. It is a state of mind.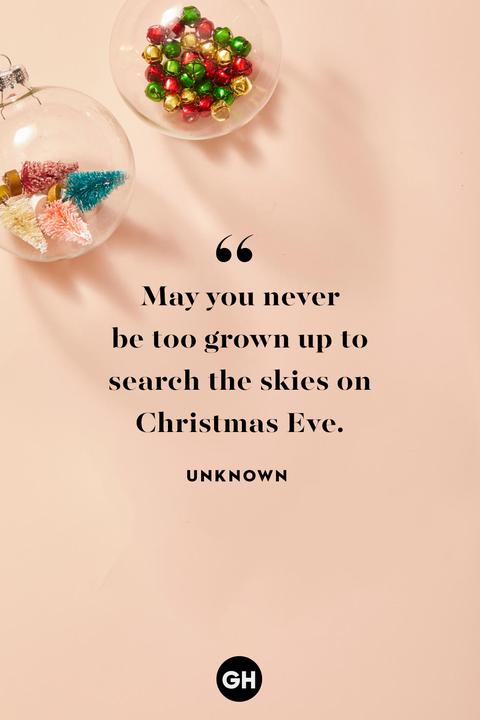 May you never be too grown up to search the skies on Christmas Eve.
BONUS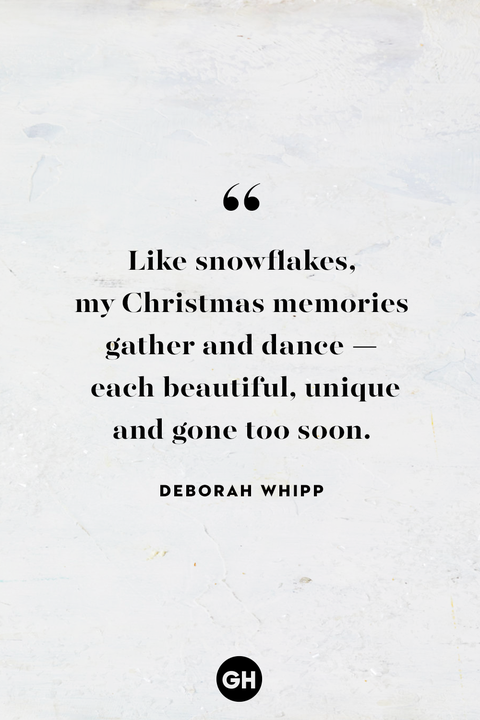 Deborah Whipp
Like snowflakes, my Christmas memories gather and dance — each beautiful, unique and gone too soon.
Utilize them this Season to Showcase your Love to the Festivities….