How do we commemorate Republic Day while recalling a slew of memories?
Keep an eye on the parade doesn't that go without saying?
I used to get all worked up just to watch the parade as a kid. But, regrettably, I believe the trend is disappearing. We recommend that you get up early and watch the procession with your family. It's an absolute must!
Side note-For the first time in 26 years, army dogs will march in the Republic Day Parade!
The national anthem should be sung.
Sing "Jana Gana Mana," the national anthem, and remember to stand up when it is played on the big screen. To honor the national anthem, try singing it somewhere without a roof. Experience the feeling of flag hoisting at your nearby government or public building.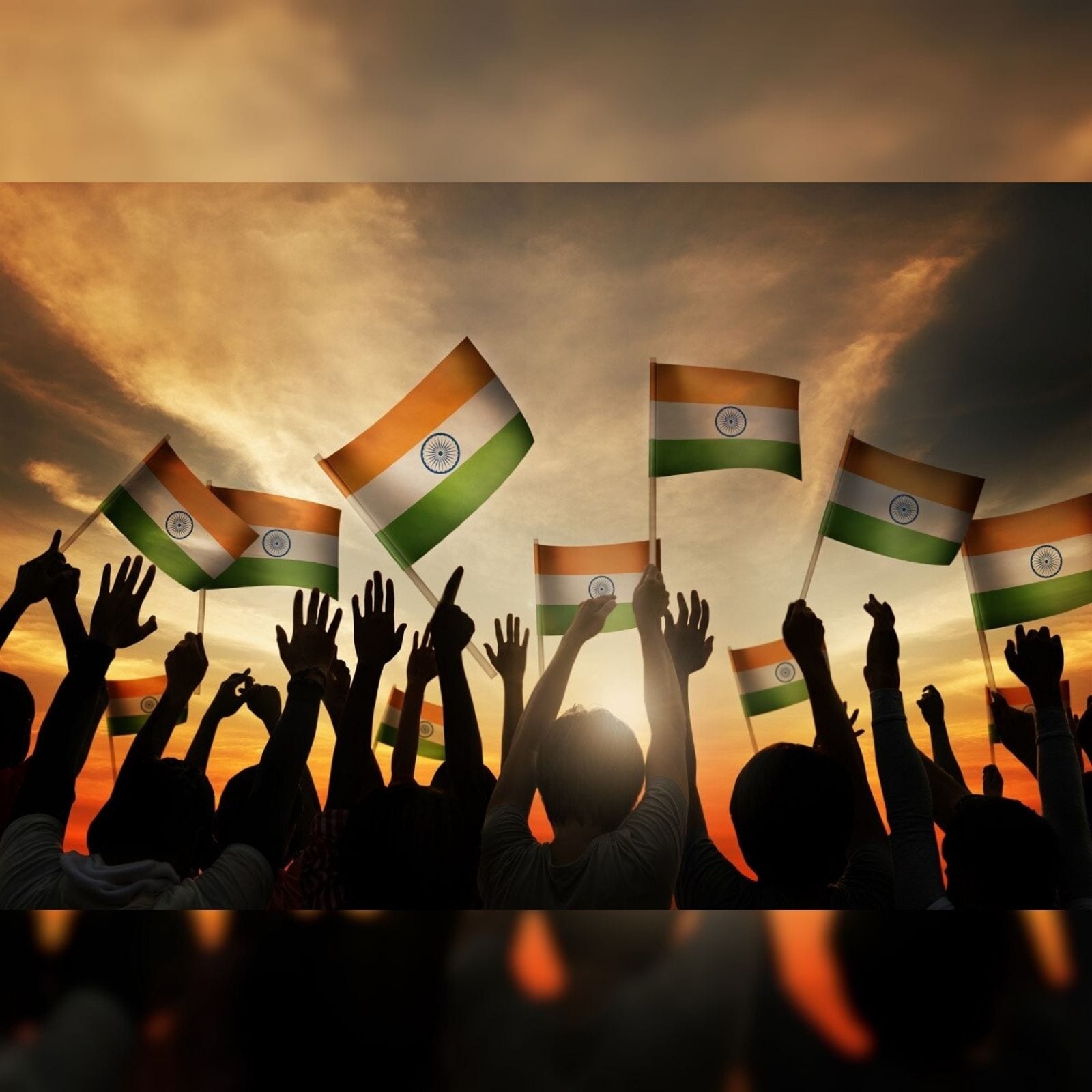 Make a resolution to help the country develop—this is necessary.
Imagine what a lovely place our country would be if more than 100 crore people in our country took a resolution that eventually led to its development!
Make resolutions to clean up the society park, have the street lights checked, and most importantly, vote.
Watch a patriotic film….
You can get all patriotic by viewing films like LOC, Border, and others. And, guess what? You won't even need to download a movie because several channels will be broadcasting patriotic films on January 26th. All you have to do now is get some popcorn and relax!
P.S. You can also read biographies of Indians who helped to transform the country.
Make it a point to speak in Hindi for a day
On this day, make it a point to communicate in Hindi. The irony in our country is that individuals who do not know English are scorned, while those who do not know Hindi are unconcerned.
Why don't we have the same chauvinistic attitude for our language as the French? Because English is the most widely spoken language on the planet, everyone should know it. However, we believe that Hindi is just as important as "Matra-Bhasha."
Jai Hind
Play a game
The 26th of January is a national holiday. So no school and no work! That means you'll have plenty of time to spend with your children. We recommend that you participate in a quiz with them. 
All you have to do is ask them questions about notable Indians, flag colors and significance, the significance of the 26th anniversary, and so on. Don't forget to treat them to some treats!
Staycation is the current trend: become a tourist in your own city!
You don't have to spend a lot of money to have a good time. You might find the thought of becoming a tourist in your own city ludicrous! But believe us when we say that it is a fantastic way to unwind. Thanks to India's rich culture and tradition, we have forts, monuments, and popular attractions in practically every city/town.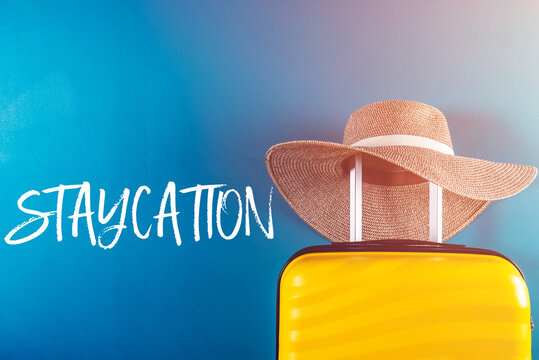 Go green instead of fast food!
(Unless, of course, it's orange-white-green! *wink*).
Choose fruits and green leafy vegetables for a healthy diet. We understand that on a vacation, this may be impossible, but if you must eat out, at least choose Indian khana. You can also prepare a tri-colored dish!
We came discovered this fantastic and simple dish. You may want to have a look!
Wear Desi
Why not flaunt your patriotism by dressing in Indian garb? For one day, we can put on our comfortable Kurti-leggings and saris (for girls) and dhoti-kurtas (for boys) (for men). Beautiful fashion jewellery can also be worn as an accessory.
P.S. If you're shopping for jewellery online, look for Indian companies.
Why do most of us get overly patriotic on January 26th and August 15th, but not the rest of the year? Why do we only show our affection for our country on these days and not on others? The rationale, though, remains in our hearts.
Samadhaan is sending you strength, independence, humanity, and Indianness.
Happy Republic Day 2022….Be the FIRE & Beat the ODDS…